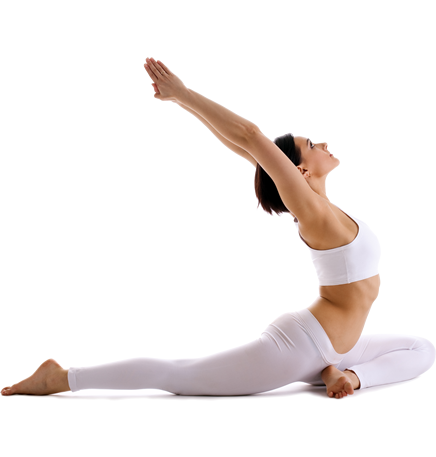 Yoga is for everyone  regardless of age , levels of fitness or challenges. My aim is to show people how to work without straining or forcing the body past its own limitations, yet encouraging everyone to reach their full potential. 
A gentle, sensible, non-competitive  style of Yoga suitable for all ages and levels of health and fitness
Tailored to suit the needs or challenges of each individual participant
A no strain approach to increase mobility and flexibility
 Breathing & Relaxation Techniques, to improve general health and wellbeing  and to calm both  mind and body
Yoga Therapy, Core Strengthening and stretch routines for overall fitness, flexibility, joint and cardiovascular conditioning
Techniques to ease stress and discomfort with particular reference to spine, back, neck, shoulders and gut
Chair Yoga available for anyone who cannot easily get up and down from the floor , or a wheelchair user
Regardless of how unfit, stiff or inactive you may feel - these classes are for you - let this be the first step towards a newly rejuvenated you!
More dynamic, energetic yoga can also be facilitated if required.
Your Yoga class should be something you look forward to, knowing the benefits it brings - physically, mentally and emotionally.